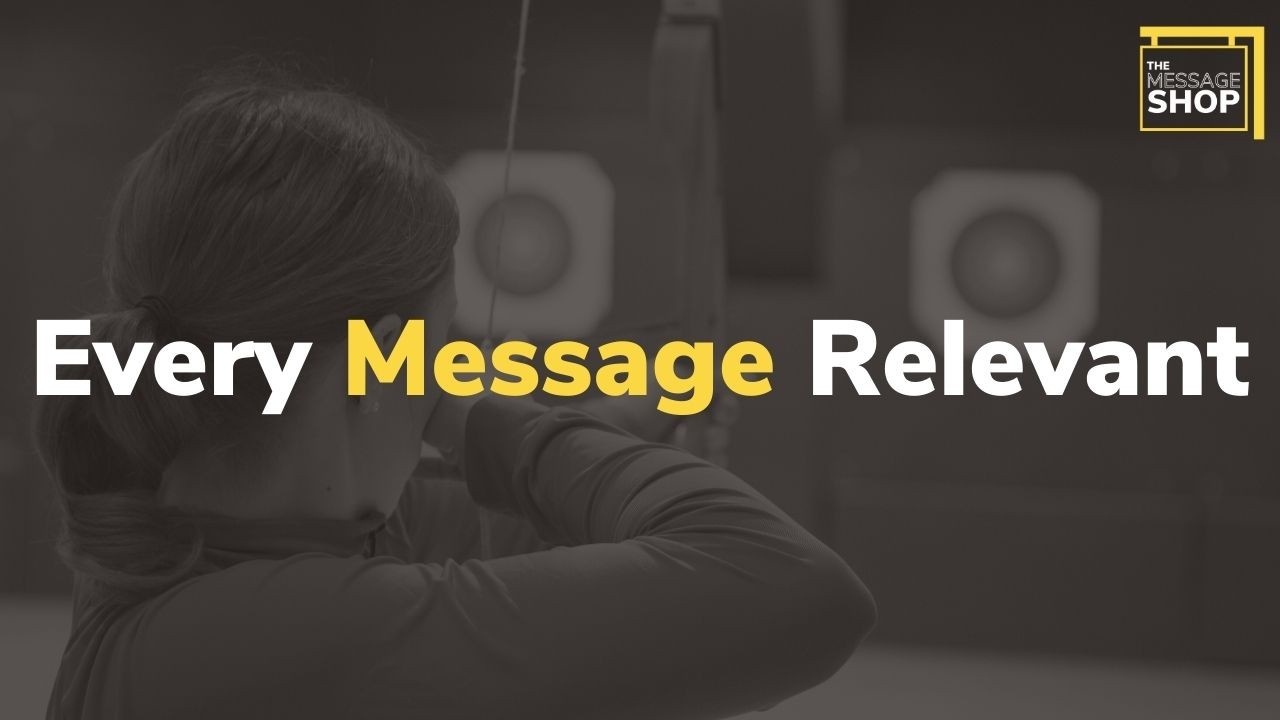 Every Message Relevant
Understanding Your Impact Motivation
"You just need to start posting—every day, several times a day, no matter what it is just post, post, post."
I couldn't help eavesdropping on two ladies chatting at the table next to me on the outside patio of a Starbucks...
Go Deeper...
Crystal Clear Impact
The problem is not your product
Let me try to remember what your core 'thing' is- you're the one who wants people to experience more freedom in their lives. Or, was it that you want to help them unlock their true potential? Oh wait, no- you want them to find their best life now. No,...
Go Deeper...